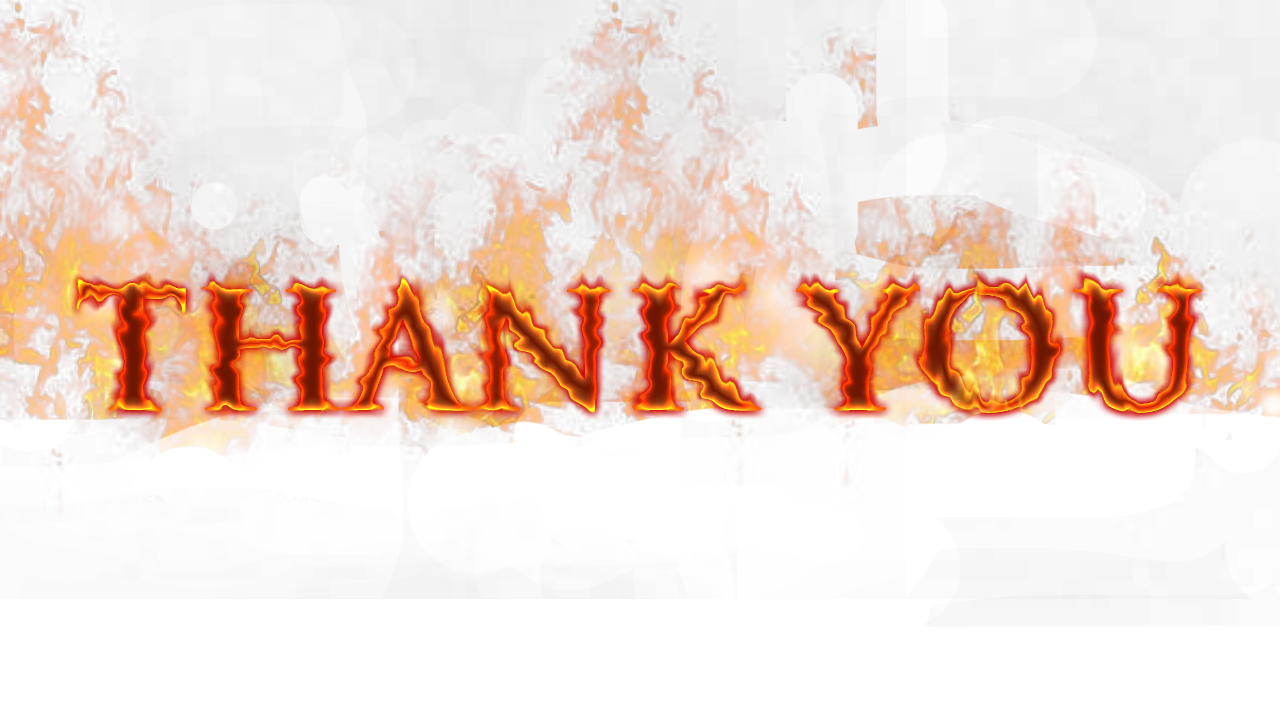 Thank You for all your Support for "Women on Fire"!
Women on Fire
BY IRENE O'GARDEN
Performances June 28th, 29th, and 30th
at Theatre Baton Rouge – Studio Theatre
7155 Florida Boulevard
Baton Rouge, La 70806
Cast
Trude – Abrielle De Cuir
Fern – Christina Normand
Eileen – Crystal Brown
Clover – Julie Richard
Lydia – Abrielle De Cuir
Miriam – Julie Richard
Elizabeth – Abrielle De Cuir
Rita – Christina Normand
Zatz – Kaylan Landreneaux
Audrey – Crystal Brown
Jordy – Kaylan Landreneaux
This evening of twelve emotionally charged monologues starred Judith Ivey Off Broadway, where its run was extended twice. From ad exec to Midwest mom to care-giver to construction worker, each character is on fire in her own way – with passion, fear, self-discovery, even shopping! Exploring the breadth of women's issues with humor and wisdom, the monologues offer excellent roles for one or more mature actresses. Women on Fire earned the highest rating for audience satisfaction from the Wall Street Journal/Zagat Theatre Survey.
"Bewitching … astounding … heartbreaking." – The New York Times "
"Heartwarming, riveting drama." – NYTheatre.com
"Fresh, spirited … plumbing the secret depths of ordinary women." – Backstage.
"Hot pick." – New York Newsday .
"A rare and exquisite evening … Lyrical, touching substantial and ultimately profound … Cancel all other appointments and treat yourself to this extraordinary evening of sublime writing." –Southampton Press
"Passionate and insightful … Each character is memorable." – Riverhead Independent
"
Louisiana Voices of Women brings passion, rage, hope to 'Women on Fire' production
" – Robin Miller of The Advocate June 22, 2019
Read the full article Here!

Aileen Hendricks
Aileen has more than 50 years experience in amateur, professional, community and educational theatre. She retired (January 14, 2014) from Southern University as a full professor of Speech and Theatre after 23 years of service. She has written plays; published scholarly articles; and won awards from community, professional, educational and artistic organizations.  She has extensive experience in acting and directing.
One of the first women to graduate from Texas A&M University in 1971 (1974 Masters), she earned her doctorate in theatre from LSU in 1988. She is married to Donald Luke Couvillion and is the proud mother of August W. Wenck, Robert W. Wenck Jr., and Yolanda Prevost-Lyons.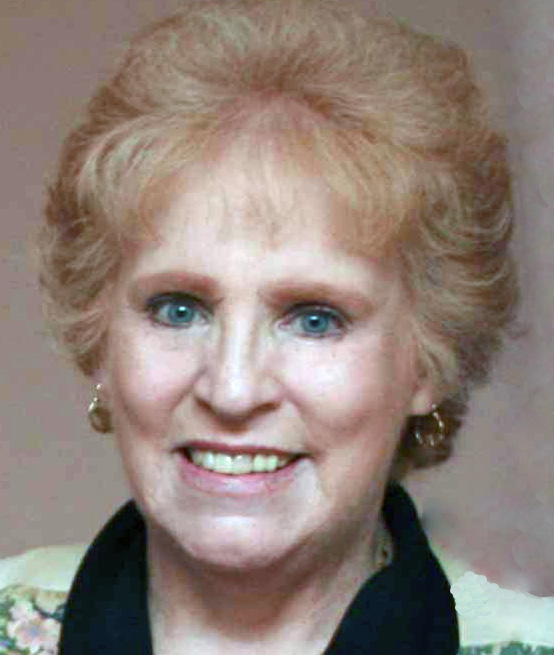 Crystal Brown
Crystal Brown is theCostumer for Theatre Baton Rouge and has most recently been in productions for Theatre Baton Rouge, Red Magnolia Theatre Company and Hedges Pictures. She would like to thank Aileen for this opportunity.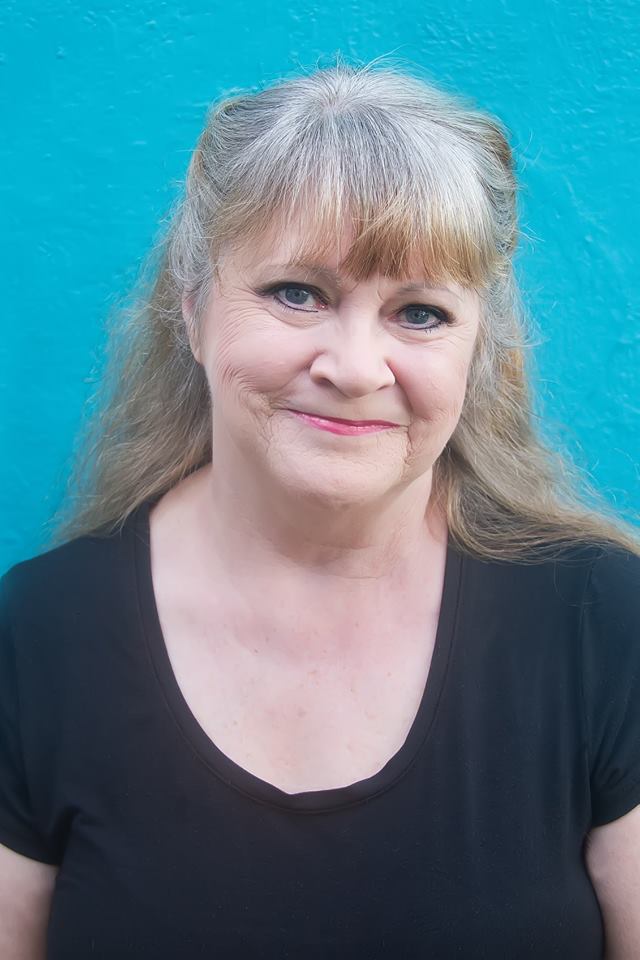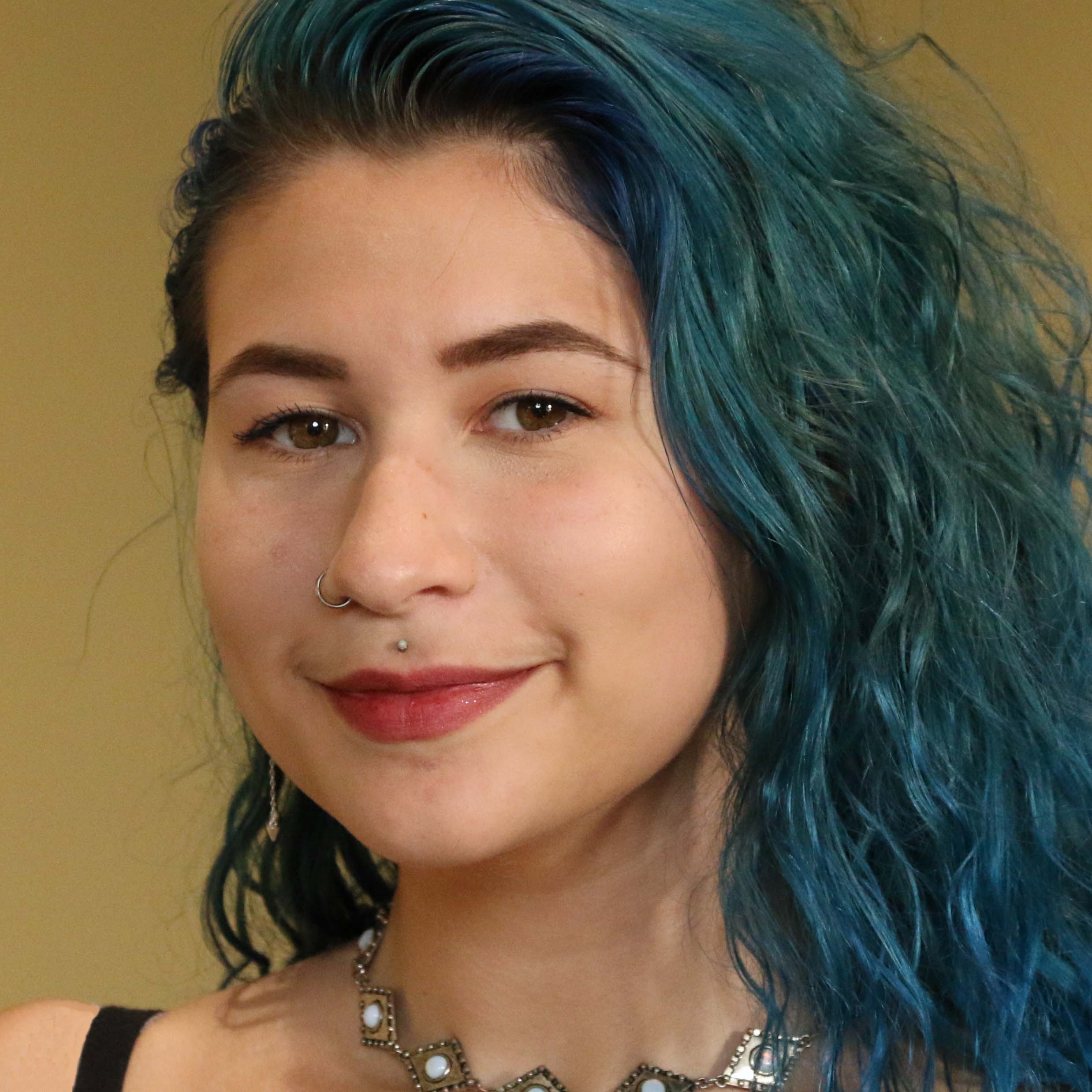 Abrielle DeCuir
Abrielle DeCuir is returning to the stage after a three-year hiatus. She is a senior at Louisiana State University studying Chemistry with a minor in Secondary Education. Her favorite credits include the Matchmaker (Flora Van Huysen) and The 25th Annual Putnam County Spelling Bee (Rona Lisa Peretti) at her alma mater, St. Joseph's Academy. She would like to thank Dr. Aileen Hendricks for this wonderful opportunity, and her family and friends for their love and support.
KK Landreneaux
K.K. is from St Francisville, a BRCC acting student and her stage debut with LA VOW was the production of "The Things You Least Expect" by Joan Vail Thorne. She has continued to  participate with the company as a stagehand in the recent production of "Kalamazoo" and continues to grow with the LaVOW Company in "Women Who Built Baton Rouge" as Sarah Morgan.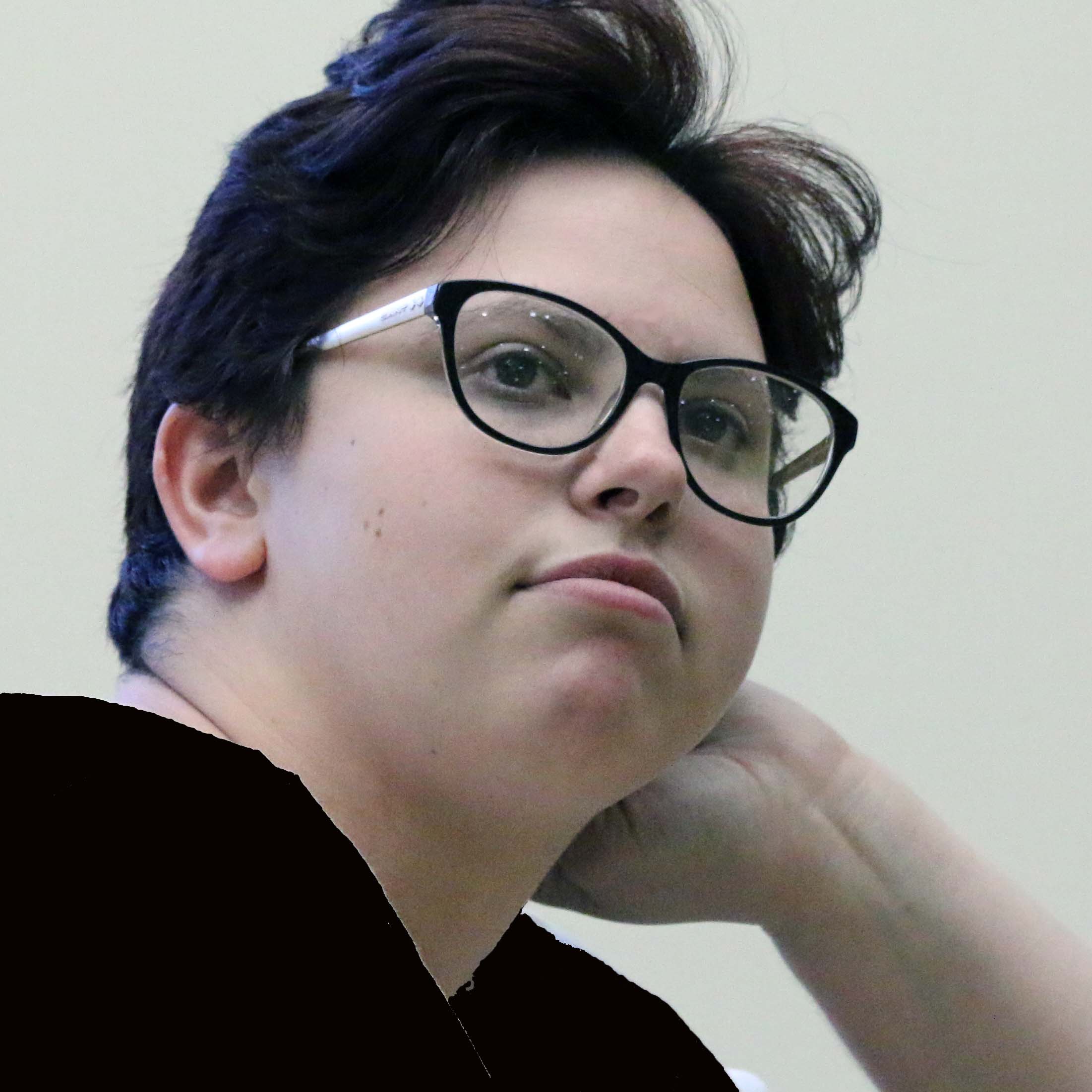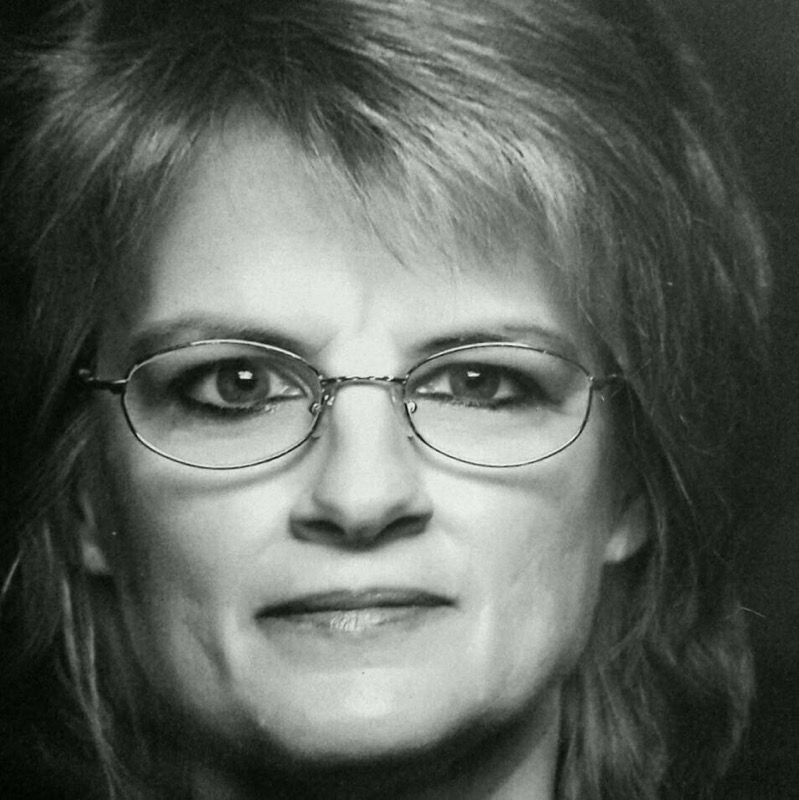 Christina Normand
Christina Normand has a love for theatre that spans decades. Twenty-some years ago, she decided that it wasn't enough to watch. Since then, she has acted, stage managed, moved scenery, managed props, and operated spotlights at Baker Little Theatre, Theatre Baton Rouge, Ascension Community Theatre, Louisiana Voices of Women, and Red Magnolia Theatre Company. Off stage, she works for the Department of Natural Resources, and wrangles a household full of rescue animals, including three dogs, eleven cats, and a rabbit. As always, she thanks her husband Johnny Myers and her daughter Franke Normand for their unwavering support of her in this glorious madness called theatre.
Julie Richard
Julie is pleased to be back for her second production with LAVOW. Her previous credits include "A Christmas Carol", "Murder at the Polite Ladies Society", "Odd Couple", "Plaza Suite", and "Grease".  She is thankful to her family and friends for allowing her to practice her accents.