"Collage of Women's Voices"
A Collage of Women's Voices
Performed Saturday, June 25, 2016, 7:00 pm – 9:00 pm
at The Red Shoes
2303 Government St., Baton Rouge, LA 70806
Featuring a variety of literary pieces focusing on transitions in women's lives, written by members of LA VOW Theatre Company's Women's Writing Group.  LA VOW is dedicated to nurturing female artists and to the encouragement, support, and production of innovative works that explore the unique female experience.
Order of Presentation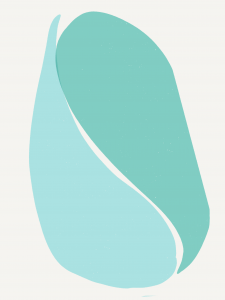 "The Opposite Sex"
Intro: DéAnna Ernst
DéAnna "It Does Not Measure"
Aileen: "The Woman's View
"Life"
Intro: Irene
Irene "Friend for Life"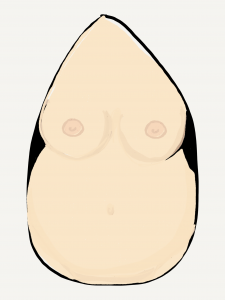 Tanya "Road to Nowhere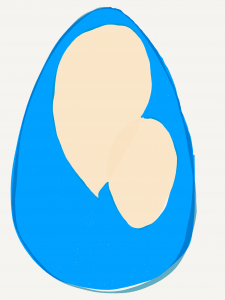 "Caregiving"
Intro: Valerie
Valerie "Twisted Relief
DéAnna "Iris"
"Passion"
Intro: Dianne
Dianne "Mourning in Autumn"
DéAnna "Surface Tension"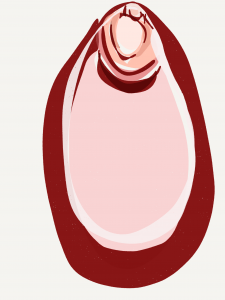 Aileen "Anger Ha, Ha!"
DéAnna "Salt Peter"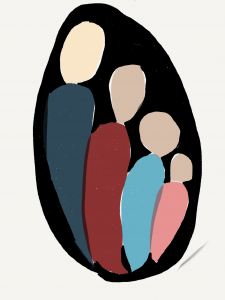 "Family"
Intro: Tanya
Tanya "Mother's Day"
Valerie "Saturday Night, Sunday Morning"
Aileen "Aunt Agnes"
"Death"
Intro: Dianne
Tanya "Darkness"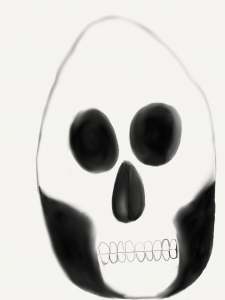 Dianne "Untitled"
Tanya "Another Soldier"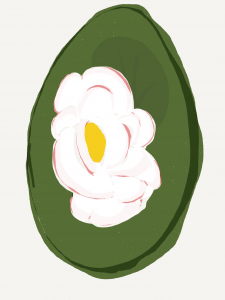 "Spirituality"
Intro: Aileen
DeAnna "lccura"
Aileen "The Last Supper"
Tanya "Peace
Our Performers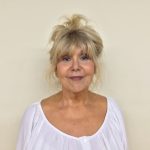 L
Dianne Edouard
 I was a teacher…a most un-teacherly teacher…one of my favorite students said.  And I took those words as compliment indeed.  In fact, much of who I am…writer, painter, actor, collector of things odd and ornamental…is prefixed by an "un".  For I have lived passionately and unconventionally.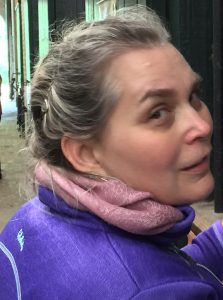 DéAnna Ernst
 DéAnna Ernst has local artistic roots in Baton Rouge from her parents but spent her early youth pursuing advanced degrees in the classical sciences.  Never abandoning her roots in the arts, she has performed in theatrical productions and spoken word venues around the world at her leisure. Her visual & graphic art graces the program for this event.

Aileen Hendricks
Aileen Hendricks (Performance Director & Artistic Director of La VOW Theatre Company, Incorporated August 30, 2013, as a non-profit 501 c3). She has more than 50 years experience in amateur, professional, community and educational theatre.
She recently retired (December 14, 2014) from Southern University as a full professor of Speech and Theatre after 23 years of service. She has written plays; published scholarly articles; and won awards from community, professional, educational and artistic organizations. One of the first women to graduate from Texas A&M University in 1971 (1974 Masters), she earned her doctorate in theatre from LSU in 1988. She is married to Donald Luke Couvillion and the proud mother of August W. Wenck, Robert W. Wenck Jr. and Yolanda Prevost-Robinson.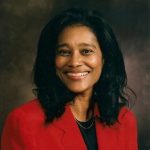 Valerie Jackson Jones
Valerie Jackson Jones, an 8th generation resident in the Louisiana area, is a retired executive administrator, and national consultant.  Ms. Jones has over thirty years of experience working in profit and non-profit organizations.  She serves on numerous boards of directors including the Louisiana Voices of Women Theater Company.  During her leisure time she is transforming from technical to literary writing.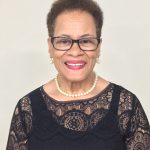 Irene Robilliard Warner
 Besides being recently retired after 28 years, Irene has not retired from life.  She has been an activist for social justice, a volunteer in public schools and her church community.  Irene also performed in a play with Dr. Aileen Hendricks, "Why Celebrate Women", as a stage manager.   Irene currently resides in Baton Rouge, LA.

Tanya Whitney
 Tanya R. Whitney, US Army Retired, Master Sergeant is a lifelong resident of Sorrento, LA. She joined the Army in 1983 and served on Active Duty and in the Louisiana Army National Guard for over 27 years before retiring in July 2010. She served as an aircraft mechanic and maintenance supervisor on both helicopters and fixed-wing aircraft, deploying several times in support of Operations Iraqi Freedom and Enduring Freedom serving primarily in Kuwait, Iraq, Afghanistan, and the Horn of Africa. She currently volunteers with several veterans' organizations supporting other veterans and wounded warriors. Whitney is also a Cross Country and Pole Vault coach at St Amant High. She has been married to Bob Whitney for 27 years with two children, Robert III and Rebekah. They are also now custodial parents of their three teenage nephews, James, William, and Patrick.